A Talk by Charlotte Lapsansky
Charlotte Lapsansky will give a lecture on the "Mobile Voices project" at the Centre for Internet and Society, Bangalore on Thursday, 16 September 2010.
Mobile Voices is an academic-community partnership to research and design a platform for low-wage immigrants in LA to publish stories about their lives and their communities directly from their mobile phones. This low-cost, open source, customizable, and easy to deploy multimedia mobile storytelling platform will be designed in collaboration with its users, and will help recent immigrants who lack computer access gain greater participation in the digital public sphere.
In this talk, Charlotte will describe the Mobile Voices project and discuss key themes that have arisen for the Mobile Voices project team, including participatory technology design, community digital storytelling, and digital inclusion through mobile-phone based platforms. She will then describe the key technological and social issues that have arisen in the process of adapting Mobile Voices for India and the opportunities and challenges this presents.
About Charlotte Lapsansky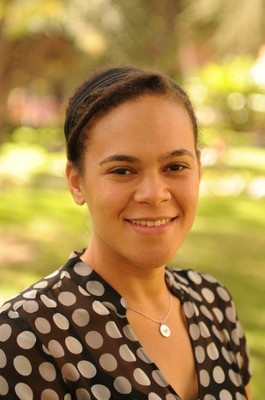 Charlotte Lapsansky is a PhD Candidate and American Association of University Women Dissertation Fellow at the Annenberg School for Communication at the University of Southern California. Charlotte has a background in development communication and mass media campaigns addressing gender and health in India. At Annenberg, her research interests include communication for social change, participatory development communications, community mobilization and strategic campaign planning. For the past two years, she has been a team member for Mobile Voices, a participatory project which has created a Drupal-based digital storytelling platform for first-generation, low-wage migrant workers in Los Angeles, allowing them to create and publish stories about their communities directly from their mobile phones.  Currently, Charlotte is collaborating with organizations in India to customize and adapt the mobile voices platform social endeavours in India.

VIDEOS