Despite SC order, thousands booked under scrapped Sec 66A of IT Act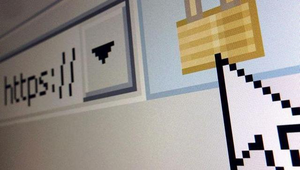 The scrapped Section 66A provided punishment for sending 'grossly offensive' messages through communication services, including text messages, images and video. (Reuters File Photo)
College student Danish Mohammed's arrest this March under the scrapped Section 66A of the Information Technology Act for allegedly sharing a morphed picture of RSS chief Mohan Bhagwat wasn't an exception.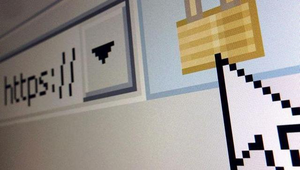 The scrapped Section 66A provided punishment for sending 'grossly offensive' messages through communication services, including text messages, images and video. (Reuters File Photo)
The article by Aloke Tikku was published in the Hindustan Times on September 7, 2016. Sunil Abraham was quoted.
---
Police arrested more than 3,000 people under the section in 2015, triggering concerns that the law was abused well after it was struck down by the Supreme Court in March last year. The top court had ruled Section 66A violated the constitutional freedom of speech and expression.

The exact number of people arrested after it was scrapped is not available. But the National Crime Records Bureau's (NCRB) Crime in India report released last month shows 3,137 arrests under the section in 2015 against 2,423 the previous year.

On an average, four people were arrested every 12 hours in 2015 as compared to three in 2014.

"I am shocked," said Supreme Court lawyer Karuna Nundy, who represented the People's Union for Civil Liberties, among the petitioners in Supreme Court seeking removal of Section 66A.

"Making sure that our guardians of law know their law is absolutely basic... Whether it is training or notifying every police officer, we need action on it immediately," she said.
It is unlikely that all 3,000-plus arrests were made before the provision was struck down in March. Sunil Abraham, executive director of the Bengaluru-headquartered advocacy group Centre for Internet and Society, said it was obvious that the police had not made these arrests before the SC ruling.
Lawyer Manali Singhal said once the Supreme Court struck off a provision of law, "any arrest under that provision would be per se illegal and void".
Police also appeared to be on an overdrive to file charge sheets against people booked before the SC verdict – in 1,500 cases last year, almost twice the 2014 figure.
NCRB statistics suggest that trials too did not end.
There were 575 people still in jail on January 1, 2016, twice as many as the 275 in prison when the law was in force a year earlier. In 2015, the courts also convicted accused in 143 cases.