Governing ID: A Framework for Evaluation of Digital Identity
As governments across the globe implement new and foundational digital identification systems (Digital ID), or modernize existing ID programs, there is an urgent need for more research and discussion about appropriate uses of Digital ID systems. This significant momentum for creating Digital ID has been accompanied with concerns about privacy, surveillance and exclusion harms of state-issued Digital IDs in several parts of the world, resulting in campaigns and litigations in countries, such as UK, India, Kenya, and Jamaica. Given the sweeping range of considerations required to evaluate Digital ID projects, it is necessary to formulate evaluation frameworks that can be used for this purpose.
This work began with the question of what the appropriate uses of Digital ID can be, but through the research process, it became clear that the question of use cannot be divorced from the fundamental attributes of Digital ID systems and their governance structures. This framework provides tests, which can be used to evaluate the governance of Digital ID across jurisdictions, as well as determine whether a particular use of Digital ID is legitimate. Through three kinds of checks — Rule of Law tests, Rights based tests, and Risks based tests — this scheme is a ready guide for evaluation of Digital ID.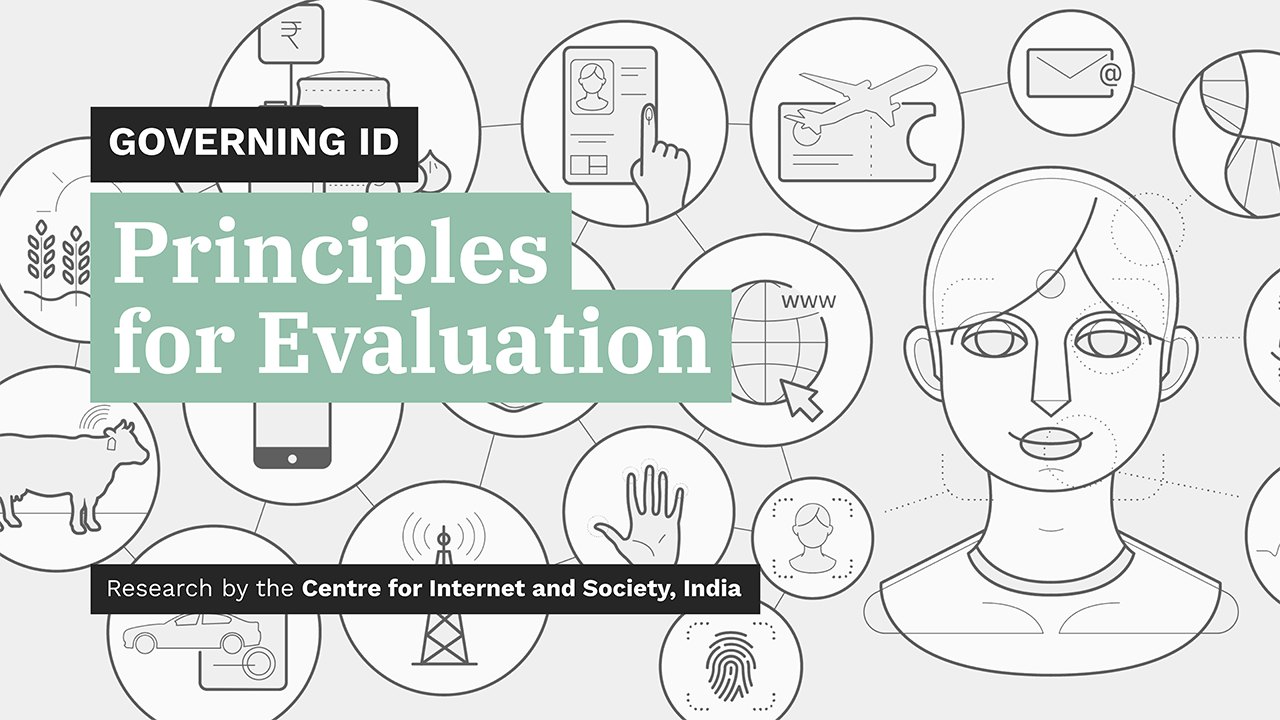 The views and opinions expressed on this page are those of their individual authors. Unless the opposite is explicitly stated, or unless the opposite may be reasonably inferred, CIS does not subscribe to these views and opinions which belong to their individual authors. CIS does not accept any responsibility, legal or otherwise, for the views and opinions of these individual authors. For an official statement from CIS on a particular issue, please contact us directly.