Are we Losing the Right to Privacy and Freedom of Speech on Indian Internet?
The article was published in DNA on March 10, 2016.
Last month, it was reported that National Security Council Secretariat (NSCS) had proposed the setting up of a National Media Analytics Centre (NMAC). This centre's mandate would be to monitor blogs, media channels, news outlets and social media platforms. Sources were quoted as stating that the centre would rely upon a tracking software built by Ponnurangam Kumaraguru, an Assistant Professor at the Indraprastha Institute of Information Technology in Delhi. The NMAC seems to mirror other similar efforts in countries such as US, Canada, Australia and UK, to monitor online content for the reasons as varied as prevention of terrorist activities, disaster relief and criminal investigation.
The NSCS, the parent body that this centre will fall under, is a part of the National Security Council, India's highest agency looking to integrate policy-making and intelligence analysis, and advising the Prime Minister's Office on strategic issues as well as domestic and international threats. The NSCS represents the Joint Intelligence Committee and its duties include the assessment of intelligence from the Intelligence Bureau, Research and Analysis Wing (R&AW) and Directorates of Military, Air and Naval Intelligence, and the coordination of the functioning of intelligence agencies.
From limited reports available, it appears that the tracking software used by NMAC will generate tags to classify post and comments on social media into negative, positive and neutral categories, paying special attention to "belligerent" comments. The reports say that the software will also try to determine if the comments are factually correct or not. The idea of a government agency systematically tracking social media, blogs and news outlets and categorising content as desirable and undesirable is bound to create a chilling effect on free speech online. The most disturbing part of the report suggested that the past pattern of writers' posts would be analysed to see how often her posts fell under the negative category, and whether she was attempting to create trouble or disturbance, and appropriate feedback would be sent to security agencies based on it. Viewed alongside the recent events where actors critical of the government and holding divergent views have expressed concerns about attempts to suppress dissenting opinions, this initiative sounds even more dangerous, putting at risk individuals categorised as "negative" or "belligerent", for exercising their constitutionally protected right to free speech.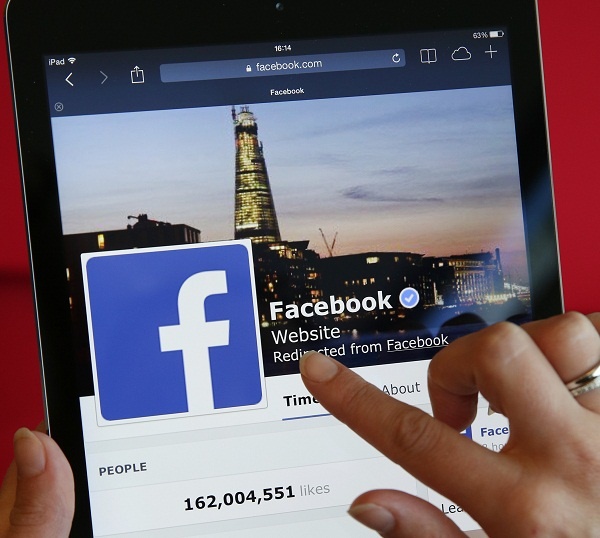 Getty Images
It has been argued that the Internet is a public space, and should be treated as subject to monitoring by the government as any other space. Further, this kind of analysis does not concern itself with private communication between two or more parties but only with publicly available information. Why must we raise eyebrows if the government is accessing and analysing it for the purposes of legitimate state interests? There are two problems with this argument. First, any surveillance of communication must always be limited in scope, specific to individuals, necessary and proportionate, and subject to oversight. There are no laws passed by the Parliament in India which allow for mass surveillance measures. Such activities are being conducted through bodies like NSC which came into existence through an Executive Order and have no clear oversight mechanisms built into its functioning. A quick look at the history of intelligence and surveillance agencies in India will show that none of them have been created through a legislation. A host of surveillance agencies have come up in the last few years including the Central Monitoring System, which was set up to monitor telecommunications, and the absence of legislative pedigree translates into lack of appropriate controls and safeguards, and zero public accountability.
The second and the larger issue is that the scale and level of granularity of personal information available now is unprecedented. Earlier, our communications with friends and acquaintances, our movements, our association, political or otherwise, were not observable in the manner it is today. It would be remiss to underestimate the importance of personal information merely because it exists in the public domain. The ability to act without being subject to monitoring and surveillance is key to the right to free speech and expression. While we accept the importance of free speech and the value of an open internet and newer technologies to enable it, we do not give sufficient importance to how these technologies are affecting the right to privacy.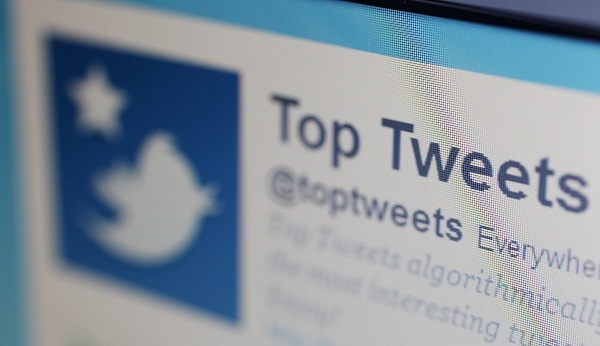 Getty Images
In the last few years, the social media scene in India has been characterised by extreme polemic with epithets such as 'bhakt', 'sanghi', 'sickular' and 'presstitutes' thrown around liberally, turning political discussions into a mess of ugliness. It remains to be seen whether the NMAC intends to deal with the professional trolls who rely on a barrage of abuse to disrupt public conversations online. However, the appropriate response would not be greater surveillance, let alone a body like NMAC, with a sweeping mandate and little accountability.
Link to the original here.
The views and opinions expressed on this page are those of their individual authors. Unless the opposite is explicitly stated, or unless the opposite may be reasonably inferred, CIS does not subscribe to these views and opinions which belong to their individual authors. CIS does not accept any responsibility, legal or otherwise, for the views and opinions of these individual authors. For an official statement from CIS on a particular issue, please contact us directly.