China outranks India in world's first ever web index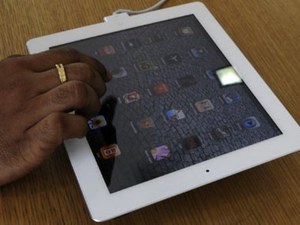 India has been ranked 33rd on a list of 61 countries in a brand new web index that seeks to measure how effectively countries are using the Internet to improve people's lives. And Indian Internet activists say that given the increasing level of control the government seeks to exercise over the net, that is no great surprise.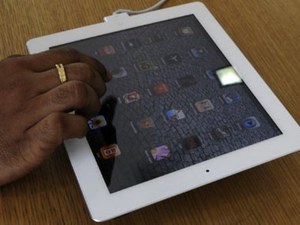 ---
The article was published in FirstPost on September 6, 2012. Nishant Shah is quoted.
---
The index, which has been compiled by Tim Berners-Lee, the inventor of the World wide web, measures the economic, social and political impact of the internet, on criteria ranging from the proportion of people online to the amount of useful content available.
Sweden has topped the list ahead of the US and UK, while amongst Asian countries, the Republic of Korea came in at 13th. Interestingly, China ranked 20, 13 places ahead of India.
Speaking to Firstpost about the index and India's ranking, Nishant Shah of the Centre for Internet and Society said that given the increasingly disturbing nature of the government's response to the Internet in India, it was no surprise that the country had not fared well on the index.
"The Internet today doesn't work according to the idealistic principles of openness, and democracy of information that Berners-Lee envisioned for it, and in India in particular, although the Internet has helped us rethink what the government can do, the attitude is that that Internet can only be used in ways that the government sees fit", said Shah

The methodology of the ranking has rated countries on the basis of three parameters:
Web Readiness: The quality and extent of Communications Infrastructure (facilitating connectivity to the Web) and Institutional Infrastructure (policies regulating Web access and skill and educational levels enabling the full benefit of the Web).

Web Use: The Index looks both at Web usage within countries (such as the percentage of individuals who use the Internet) and the content available to these Web users.

The Impact of the Web: The Index uses social, economic and political indicators to evaluate the impact of the Web on these dimensions. This includes measures of social networks, business internet use and e-participation.