Officials Raise Questions over Indian Government's Efforts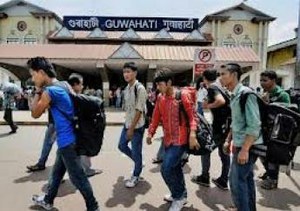 As per a recent report, it has been revealed that the Indian government despite making several efforts to resolve the issue of hate speech seems failing in the same.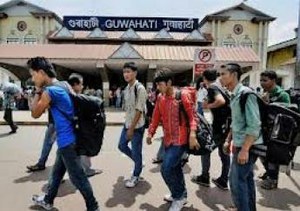 ---
This post by Bruce Totolos was published in the French Tribune on August 22, 2012. Sunil Abraham is quoted.
---
It is being said that no doubt the government has taken strict actions since the rumours came into picture from the last week. 245 Web pages have been blocked with effect from Friday along with limitations over text messages to five a day for 15 days. But, many websites are still containing some morphed images of violence.
As per some officials in New Delhi, it is a matter of huge concern still not being taken seriously by online companies like Google and Facebook. It is known to everyone that previous such images and SMSs led some northeastern India's people to leave Chennai, Bangalore and Pune, they say.
However, the internet firms claim that they are making all possible endeavours. It was told that only reason for not answering certain request was it hampered users' rights.
"The Internet intermediaries are responding slowly because now they have to trawl through their networks and identify hate speech. The government acted appropriately, but without sufficient sophistication", said executive director Sunil Abraham from the Center for Internet and Society in Bangalore.