Rahul Cherian, founder of NGO Inclusive Planet, passes away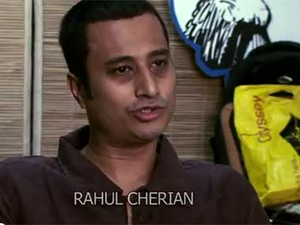 Rahul Cherian during an interview. Image from YouTube.
Rahul Cherian, who worked extensively on disability law and rights in India, and other issues like intellectual property (IP) law and technology law passed away on Thursday while on on a family holiday in Goa according to this report in the Hindu.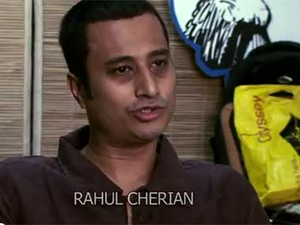 Rahul Cherian during an interview. Image from YouTube.
---
The article was published in FirstPost on February 8, 2013. See the report in the Hindu.
---
Rahul's death was caused to a severe infection, according to the report.
Cherian, a graduate of National Law School of India University (NLSIU) Bangalore had co-founded the Inclusive Planet Centre for Disability and Policy in October 2009 along. The NGO seeks to provide help to public bodies and others groups that are working on laws and policies for persons with disabilities.
Rahul also founded inclusiveplanet.com the world's largest social network for persons with visual impairment, and he was also a fellow of the Centre for Internet and Society in Bangalore.
His untimely death has seen many friends come out on Twitter and Facebook to remember him.